Meet Lucy - Our Macaroni Dog of the Week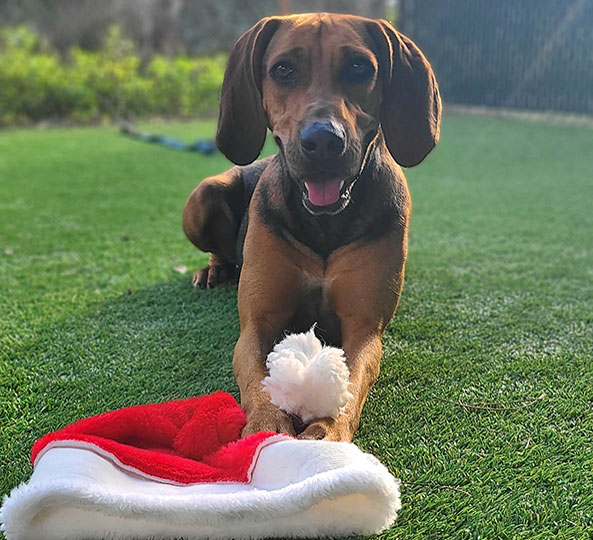 Lucy is a rambunctious and happy, 2-year-old hound. This beautiful girl would do best in an active home with owners who can provide regular enrichment and continued training. Lucy knows how to sit and give paw and is always ready to please her people. She loves playing with rope toys and giving kisses to everyone she meets.
Meet Violet Mary Firth - Our Macaroni Kitty of the Week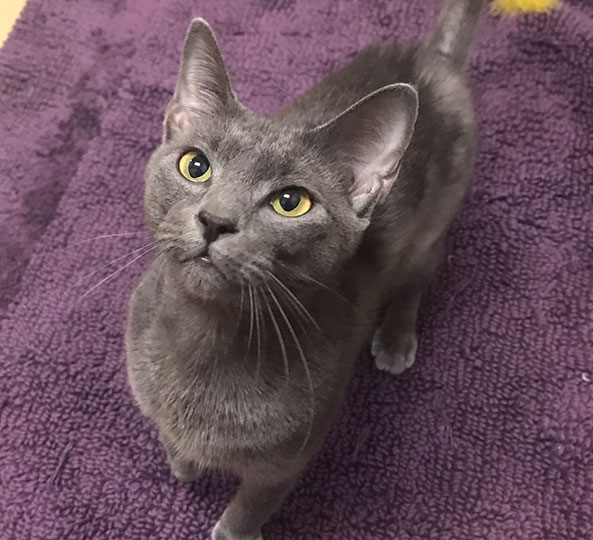 Violet Mary Firth is a 4-year-old, petite lady who came to our shelter as a stray. She previously gave birth to a litter of kittens, who have all found a home. She's now waiting for her turn to be adopted! Violet Mary Firth gets along with other respectful cats and is more than ready to settle down in her fur-ever home.
******************************************************
These pets and many more are available for adoption through the Humane Society of the Treasure Coast. Locations to adopt are the HSTC Main Shelter at 4100 SW Leighton Farm Avenue in Palm City; the HSTC Thrift Store Central at 2585 SE Federal Highway in Stuart; and the HSTC Thrift Store North at 1099 NW 21st Street in Stuart. Normal adoption hours are Monday through Saturday 10:00 AM to 5:00 PM and Sunday 10:00 AM to 4:00 PM.
For more information, please call 772-223-8822 or go to: www.hstc1.org to see all of our animals available for adoption.
The adoption fee is waived for any senior pet 7 years and older.
Tell your friends that the guest room is taken—foster a pet; save a life. Help us help more pets by caring for those in need in your own home. Contact Nicole Hasler, nhasler@hstc1.org, 772-223-8822, to apply.
Please consider adopting the wonderful animals available at the HSTC. You may just find the love of your life!