Meet Hades - Our Macaroni Dog of the Week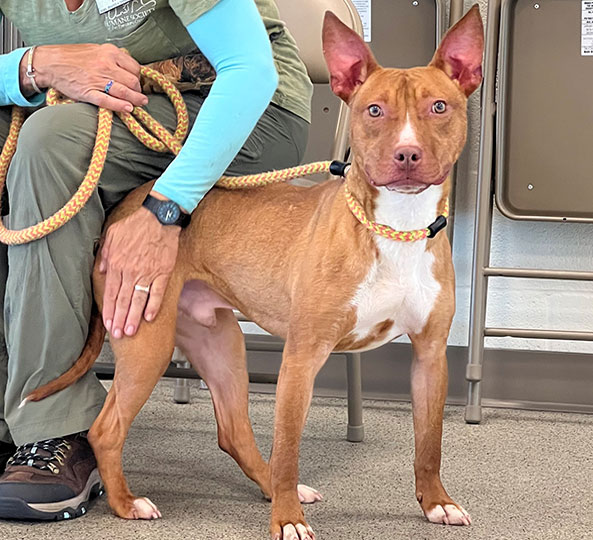 Hades is a shy, 1.5-year-old pup who had a rough start to life. He came from a hoarding situation where he had very limited human contact. Because of this, Hades lacks confidence and takes a long time to warm up to people. Hades is looking for a quiet and patient foster or adoptive home, which will allow him to become the happy and confident dog that we all know he's destined to be
Meet Benito - Our Macaroni Kitty of the Week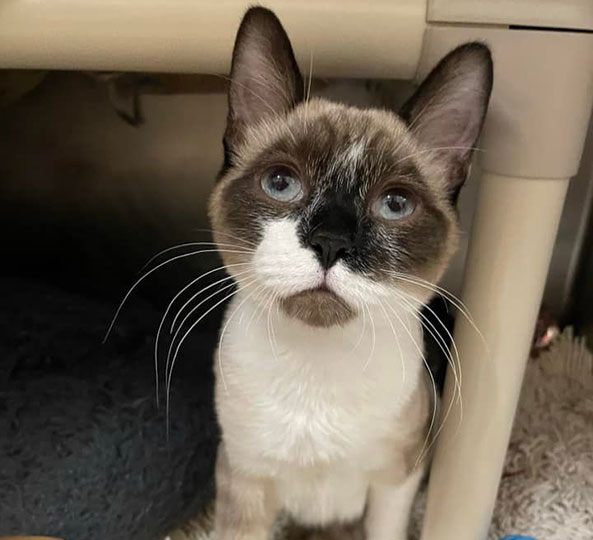 Benito is a handsome, 5-month-old boy who was born special, with a spinal abnormality that makes his back legs not work correctly. He is strong and capable, uses his special low-entry litter box, and is the definition of a love bug. Benito is looking for a home where his human will love and dote upon him like he deserves.
******************************************************
These pets and many more are available for adoption through the Humane Society of the Treasure Coast. Locations to adopt are the HSTC Main Shelter at 4100 SW Leighton Farm Avenue in Palm City; the HSTC Thrift Store Central at 2585 SE Federal Highway in Stuart; and the HSTC Thrift Store North at 1099 NW 21st Street in Stuart. Normal adoption hours are Monday through Saturday 10:00 AM to 5:00 PM and Sunday 10:00 AM to 4:00 PM.
For more information, please call 772-223-8822 or go to: www.hstc1.org to see all of our animals available for adoption.
The adoption fee is waived for any senior pet 7 years and older.
Tell your friends that the guest room is taken—foster a pet; save a life. Help us help more pets by caring for those in need in your own home. Contact Nicole Hasler, nhasler@hstc1.org, 772-223-8822, to apply.
Please consider adopting the wonderful animals available at the HSTC. You may just find the love of your life!