Meet Ace - Our Macaroni Dog of the Week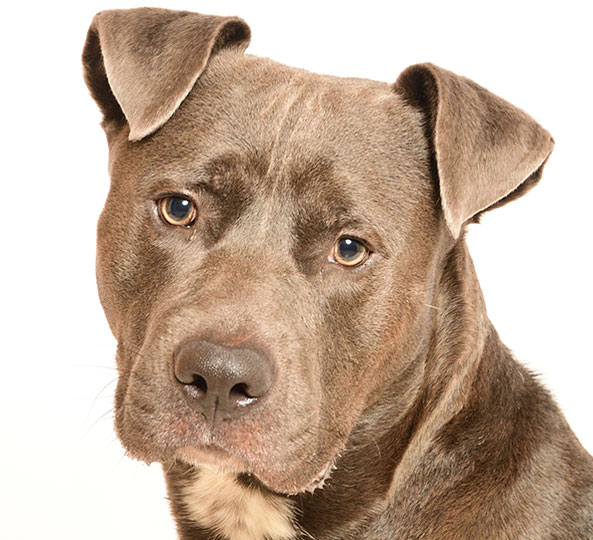 Once a Dolly's Dream dog; always a Dolly's Dream dog! Ace recently returned to our care and is ready to find his new fur-ever home. He is a sweet boy, but very rough-and-tumble. He would prefer to be the only four-legged family member in his new home. Ace knows several basic commands and enjoys going for car rides.
Ace is a HSTC Dolly's Dream Dog! This means his adoption fee has been sponsored AND he comes with a bunch of extra goodies to help him adjust to her new home. Some of these bonus goodies include a crate and a FREE 6 week training class!
To learn more about Dolly's Dream, please visit www.hstc1.org/dollys-dream. Give us a call at 772-223-8822 to schedule an appointment to meet with Ace!


Meet Mr. Krabs - Our Macaroni Kitty of the Week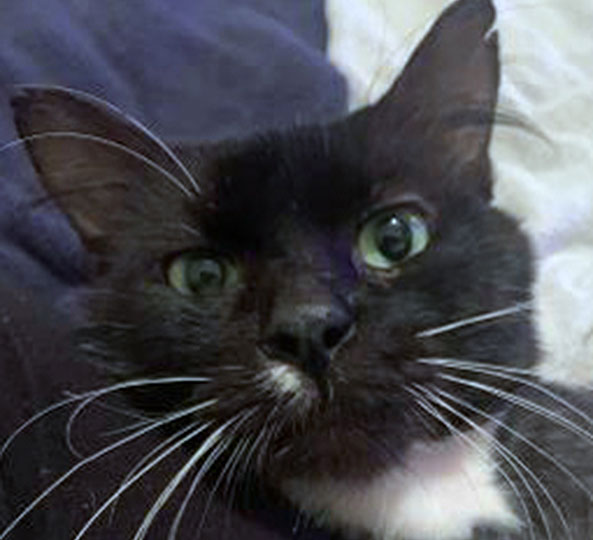 My name might be Mr. Krabs, but I am anything but crabby! I came to HSTC emaciated and in over-all very poor health; at the time I only weighed 5 pounds! Over the course of 2 months a loving HSTC staff member nursed me back to health. I am FIV+ (Feline Immunodeficiency Virus Positive), but don't let that scare you. A lot of humans find this diagnosis to be a bit scary; however, I can live a long, happy life just like any other cat. Be sure to ask a staff member for more information on what it means to adopt an FIV+ cat. I am super affectionate and am definitely a lap cat – it is my favorite place to be! I love food a bit too much and have to be fed small meals throughout the day so I don't scarf it all down in literally 2 seconds. Give HSTC a call at 772-223-8822 to schedule an appointment to meet with me!
COVID-19 Reopening Phase II: HSTC has returned to normal hours of operation: Monday through Saturday 10 AM to 5 PM and 10 AM to 4 PM on Sundays. Shelter remains closed to foot traffic and visits remain by appointment only. Please call 772-223-8822 to schedule you appointment today! All available pets can be viewed online at hstc1.org.
******************************************************
The Humane Society of the Treasure Coast (HSTC), 4100 SW Leighton Farm Avenue, Palm City, has these and other animals available for adoption Monday through Saturday 10:00 AM to 5:00 PM; Wednesday 10:00 AM to 7:00 PM, and Sunday 10:00 AM to 4:00 PM.
For more information, please call 772-223-8822 ext. 3242 or go to: www.hstc1.org to see all of our animals available for adoption.
The adoption fee is waived for any senior pet 7 years and older.
Tell your friends that the guest room is taken—foster a pet; save a life. Help us help more pets by caring for those in need in your own home. Contact Emily Recco, erecco@hstc1.org, 772-223-8822, to apply.
Please consider adopting the wonderful animals available at the HSTC. You may just find the love of your life!