There's nothing quite like the excitement of a child with a wiggly tooth. The anticipation of the pending visit from the tooth fairy that builds each day until finally -- the tooth is out!
Now what?
Some tooth fairies leave little gifts, others leave money, and some might even leave both. No matter what, it's definitely a fun time in our house when a kid loses a tooth!
I have a few ideas that I love to use to keep the magic of the tooth fairy alive for my kids:
1. Tooth Fairy Printables*
We have some adorable Tooth Fairy printables at Macaroni Kid Printables. You will find a personalizable Tooth Fairy letter, a tooth certificate, a door hanger to remind the Tooth Fairy to "stop here," a tooth receipt, a tooth report, and a tooth chart! Plus, an adorable African American version will be added to Macaroni Kid Printables in July.
2. Origami
You can make amazing shapes and animals from just a $1 bill! I've created a butterfly, a heart, and even a sword out of bills for a very impressed little boy. You can Google ideas for inspiration and directions.
3. Fairy Dust
I like to sprinkle a (very!) tiny bit of glitter on a pillow as part of our family's tooth fairy magic. I've also painted dollar bills with glitter nail polish or glitter paint. You can do the same with a printed tooth receipt from Macaroni Kid Printables! Another idea? Use some glitter, hairspray, and a doll shoe to make teeny-tiny footprints on the windowsill.
*You will find the Tooth Fairy printables and so many more fun and useful printables -- such as birthday party packs, checklists, greetings from camp, holidays, and more -- at Macaroni Kid Printables!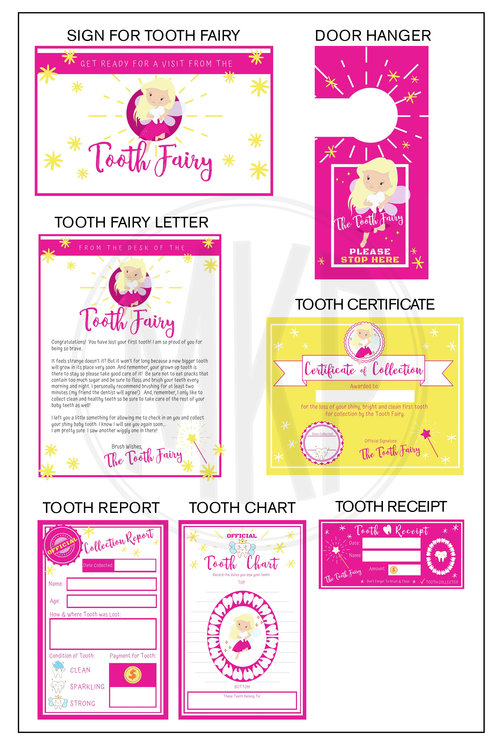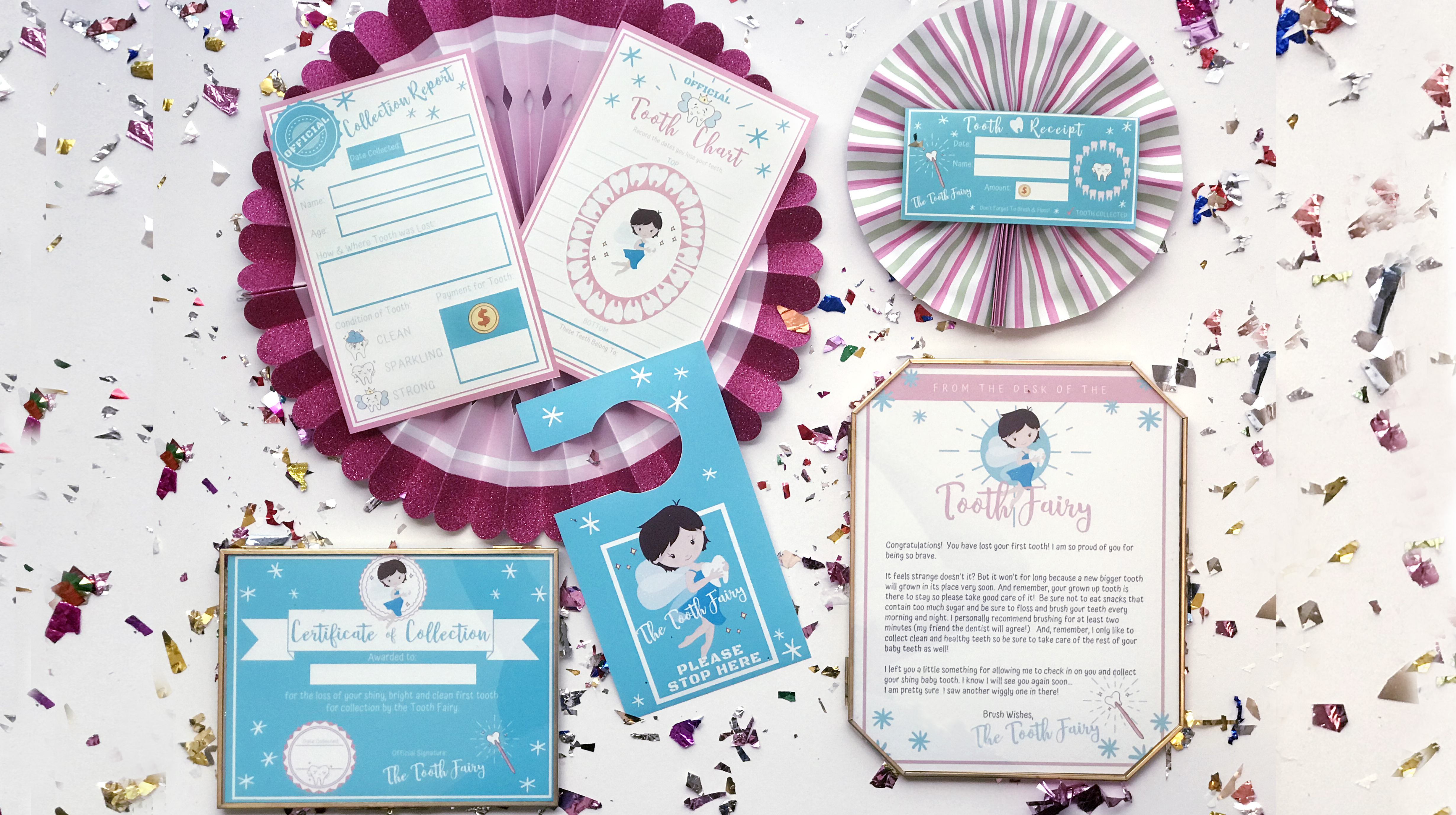 Please note that the publisher of this Macaroni Kid website and newsletter will earn a commission for subscriptions purchased using the links in this article. Thank you for supporting your local Macaroni Kid edition!